Blog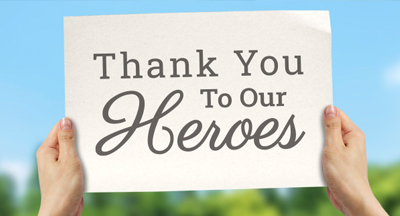 Let's Not Forget These Frontline Heroes
Our present reality with COVID-19 has created a whole new class of workers. The term "frontline staff" is used to refer to healthcare workers, grocery store and pharmacy staff...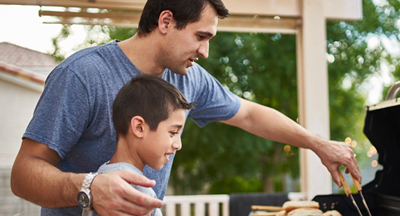 A Father's Day Dinner in With Homemade Pizza Dough
Keeping the family entertained, engaged and fed isn't always easy while social distancing. When you can't invite friends over, go out for a meal or enjoy your usual go-to activities outdoors...