Blog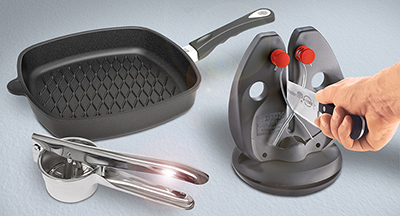 Cool Kitchen Gadgets Every Foodie Will Love
Kitchen basics are important, but they're just that – basic. While it's true that you'll go back to your favourite saucepan or silicone spatula again and again, everyone needs a little bit of variety in their lives...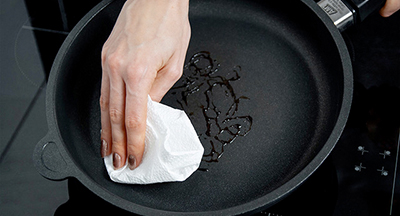 A Foodie's Guide to Maximizing the Function of Nonstick Pans
Nonstick pans are a modern convenience and essential in most foodies' kitchens. It allows for easy cooking without overusing fats or oils to prevent sticking. But how do you choose...