International Women's Day 2021: Showing Gratitude to the Women of Food Supplies

To mark International Women's Day 2021, the Food Supplies staff want to celebrate women in the industry who are making a notable contribution to food and nutrition.
Women have always played an essential part in the operation of Food Supplies. Their responsibilities are integral to keeping things running smoothly both on the work and home fronts, and as a result, are truly extraordinary.
In celebration of IWD 2021, we spoke to two of the dynamic women at Food Supplies, and we're excited to share their inspiring insights here.

The Women at Food Supplies
Nichole Kelly is a key driver of the sales and marketing functions at Food Supplies. She's involved with social media, marketing, advertising and working with the sales managers. Her goal? To advance the Food Supplies brand, both online and offline. As a wife and mother of two boys, she is a master of multi-tasking. She makes time in her busy schedule, as well, to complete a certificate for photography while maintaining her recipe blog. Nichole finds herself thriving in a career that combines her passions in food and photography.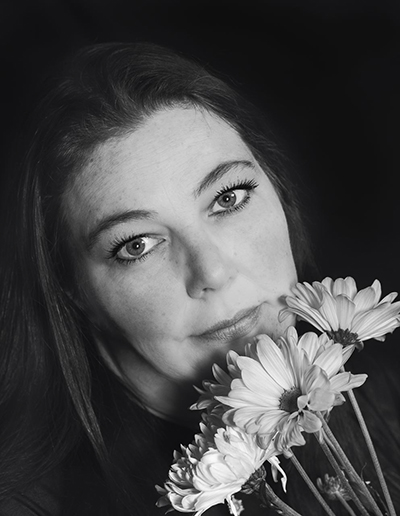 Sara Eidizedeh plays a vital role in maintaining sales growth with both BC and Ontario-based sales teams. She's instrumental in helping the company achieve its sales objectives, expanding its customer base and ensuring client satisfaction. Her degree in the life sciences, coupled with her qualifications in holistic nutrition, gives her a unique perspective on food and how it relates to healthy living. She is an invaluable asset as a passionate advocate at Food Supplies for eating well and eating for wellness.
Part of a tight-knit team, Nichole and Sara work together with the rest of their colleagues to meet and exceed business goals.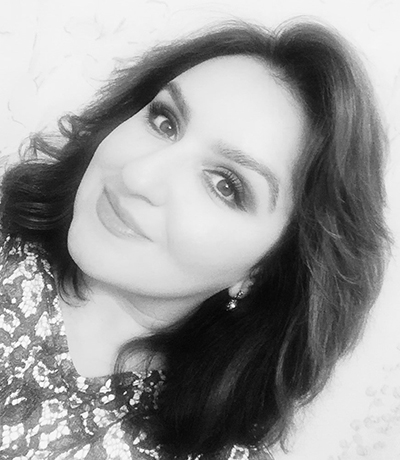 Their Challenges and Inspirations
The women at Food Supplies are unanimous in saying how much they enjoy their roles and work and the camaraderie with the team. However, they admit that the food and hospitality industry is still quite male-dominated, and this can come with its own challenges.
That being said, they are confident that leadership opportunities for women exist in the industry and see an increasing presence of female chefs who are highly valued change agents.
Nichole cited three specific industry leaders as an inspiration in her career. These women have worked hard to get to where they are, often fighting an uphill battle against stereotypes and outdated attitudes to achieve the level of success they have now.
Chef Charlotte Langley, the co-founder of Scout Canning, is an innovator and entrepreneur in the field, with a particular interest in seafood. Described as talented and intelligent, she leads her team with both confidence and kindness.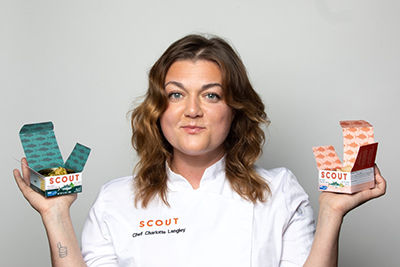 Chef Shonah Chalmers currently works as a Culinary Professor at Humber College, inspiring the next generation of chefs as they train and learn. If that doesn't keep her busy enough, she has also taken on the responsibilities as the chairperson of the Canadian Culinary Federation's Toronto branch.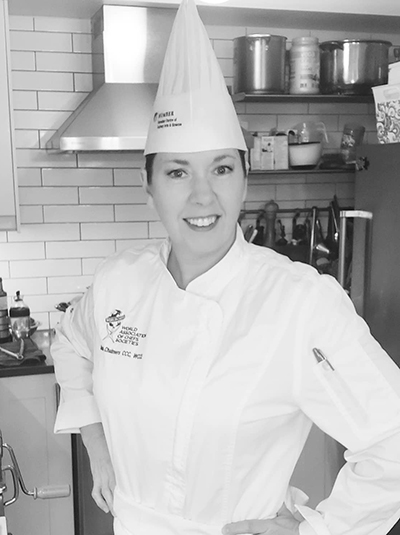 Chef Adelina Sisti-DeBlasis is a culinary instructor that also serves as the Central Region Vice-President of the Culinary Federation and is part of the management team for Culinary Team Canada 2024. A mom, chef, teacher and volunteer, she wears many hats and is a real standout in the industry.
Through their work, these three women have made a huge impact in their industry and continue to make a difference through what they do.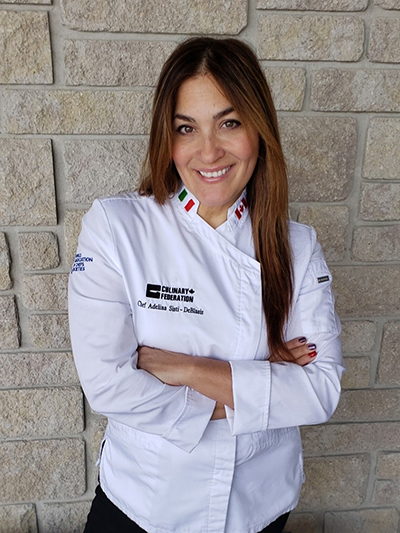 The Path Forward
There is still work to do to make the food and hospitality sector more equitable and welcoming to women. No matter what field or role you work in, it's essential to keep recognition and gratitude top of mind for the contribution of women in the industry. The expression of appreciation, a simple thank you, to the women in your workplace goes a long way to overcoming barriers and stereotypes, to build and strengthen teams. While things have come a long way, industry leaders and players must continue to strive for better representation and equality in this space.
Thank you to the women of Food Supplies and the inspiring women who work to trailblaze, pioneer, and lead this field.