Sample Dome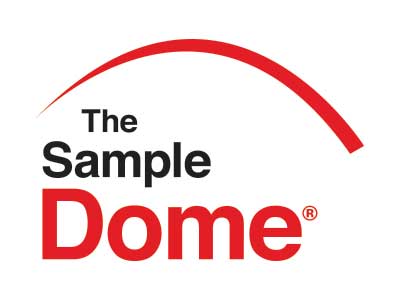 Food-Safe Displays
Save money with self-serve displays and present your food items in a clean and convenient way. Featuring no tools required assembly and adjustable heights.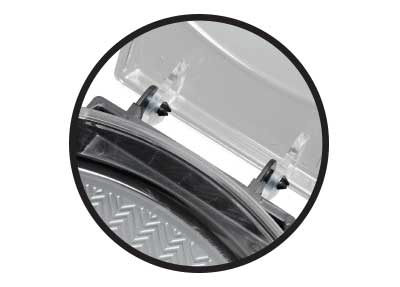 Clear acrylic dome simply snaps onto the hinges. No tools Required!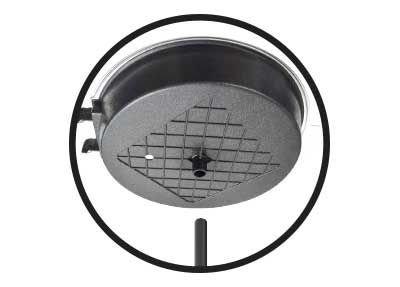 Bottom of the bowl features a connection pierce that friction-fits onto the metal pole.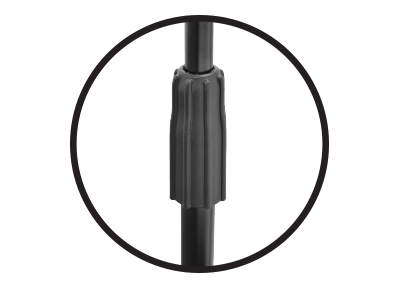 Twist to tighten, or loosen, adjusting the pole length for your desired display height.