Corporate Gift Solutions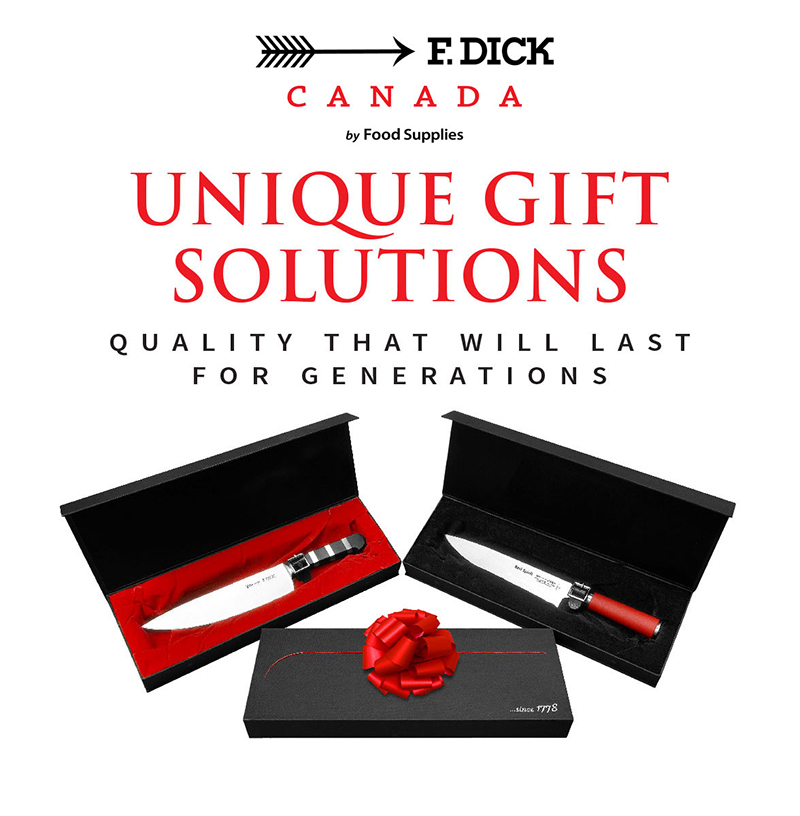 Offer the long lasting gift of a German-made Friedr. Dick knife.
A unique gift option that is truly unmatched in quality.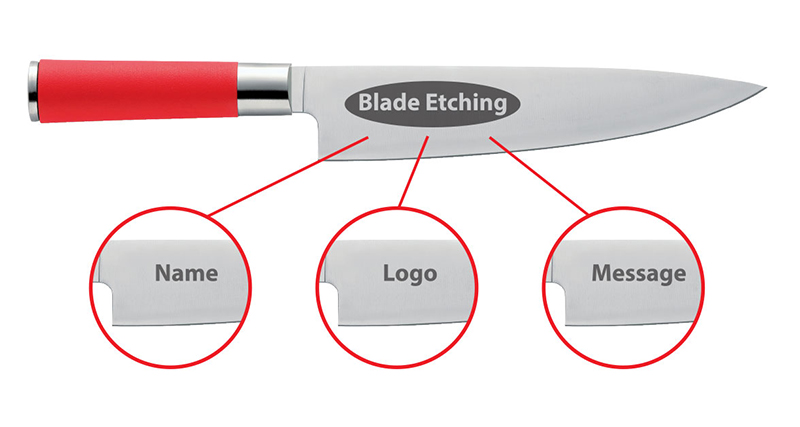 Custom etch your name, logo or personal message on the blade.
Create a gift that will be treasured for generations to come.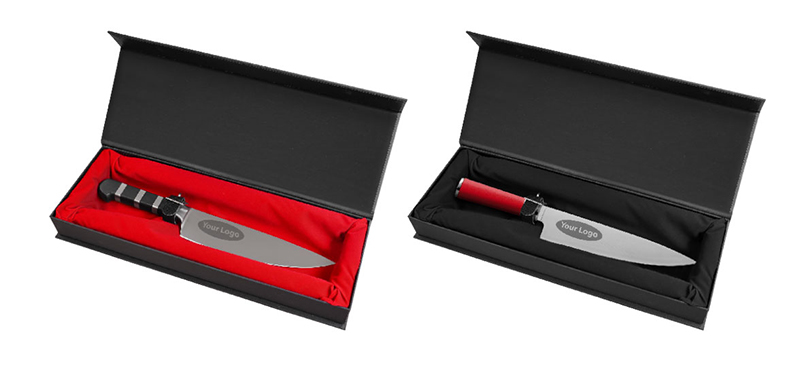 Present your Friedr. Dick knives in our customizable gift boxes, complete with red or black inlay
and a stylish buckle-strap to secure your knife in-place. (Gift boxes and blade etching are extra).
Call for details 1-800-387-1098
or inquire by using the form below.