Custom Idea Generation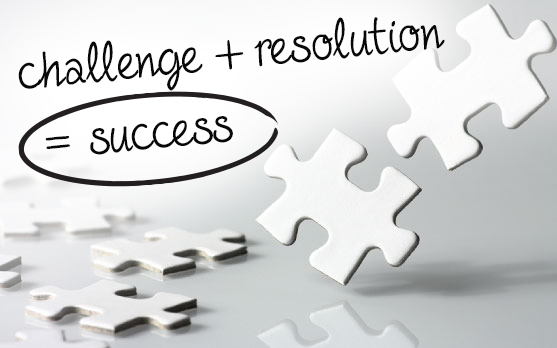 Unique business challenges require customized solutions! That's where we come in. Custom Idea Generation (CIG) is a dynamic business solution service that harnesses our team's industry-specific expertise to provide you with initiatives and program ideas that match your company's needs and positions you for success.

SERVING RETAIL GROCERY, SUPERMARKETS, HOSPITALITY AND FOOD SERVICE SOLUTIONS IN CANADA AND BEYOND
Want to increase traffic to a particular area of your grocery chain? Up the sales of a specific product or service? Generate interest in a new entrée at your full service counter or restaurant? Custom Idea Generation can help with sourcing the items needed to support your initiatives and develop suggestions on how to best use your resources to meet your objectives.
For retail grocery and supermarkets, this could involve a new visual concept to enhance your target product, using improved signage and display wares to increase interest. We have a large selection of merchandising supplies, from risers and pedestals to decorative deli trays and crocks.
For restaurants, delis and in-house take-out counters, this might mean introducing new ingredients, flavours or tweaking your current offerings to match consumer trends and preferences better. Our sales team and in-house chef pride themselves on their knowledge of popular flavour profiles and can recommend the perfect addition to your menu options.
Our CIG team is trained to identify areas of growth and opportunity with every client they interact with. That's what makes us so good at coming up with creative, flexible solutions to any problem. We start with an in-depth consultation to understand your objectives and pain points before providing you with custom recommendations that fit your budget, timeline and goals.
Contact our CIG team to get started on solving your biggest business challenges today!
For more information call 1-800-387-1098, or contact us with questions using the form below.