Foodie Talk - The Staff at Food Supplies Share Their Cooking Secrets

Every foodie has a secret weapon—one ingredient, piece of equipment, or cooking method—that they rely on to give their creations the wow factor. With decades of experience in food between them, the people at Food Supplies have cultivated more than a few classified cooking tips and tricks they use to jazz up their meals. Find out more as they dish about them here!

Name: Barry Babcock | Role: Sales Manager - Western Retail
As the Western Retail division's sales manager, Barry manages operations for retail grocery chains, processing plants, culinary schools, and independent shops for Canada's three westernmost provinces. With over 20 years of background in the food industry, he has the experience needed to build personal and effective relationships with his clients.
On a personal level, Barry is married to his high school sweetheart Sandra and grew up in Trail, BC. They have three grown children, and two grandchildren that they love to dote on.
Barry and Sandra both enjoy cooking and have a special interest in Italian cuisine. With a large Italian community in his childhood hometown, Barry was introduced to this food in his formative years and has loved it ever since. His secret weapon also happens to be his favourite meal to make.
He calls it the Colander, and it's spaghetti and meatballs in a tomato basil sauce with breaded chicken, potatoes, salad and buns. His take on a favourite dish from a restaurant where he grew up, Barry says this meal is absolute perfection, particularly when coupled with a nice glass of Chianti Classico.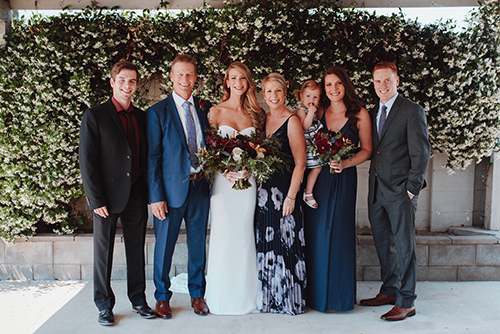 Name: Nicholas Carella | Role: Inside Sales Representative
Being an Inside Sales Representative at Food Supplies, Nicholas showcases his true passion for food when he speaks with customers. Clients are often looking for new glazes, marinades or seasonings to keep their offerings novel and on-trend. Nicholas is more than willing to provide the inside insight to help them decide which product will best suit their business needs.
Like Barry, Nicholas is married to his high school sweetheart, and he and his wife enjoy entertaining family and friends (all this physical distancing has been hard on them)! They make their signature charcuterie board for their guests to get any gathering started right.
Growing up in a large Italian family, Nicholas had a front-row seat in his grandparents' kitchen, watching as they prepared mouth-watering meals. After years of observing and practicing, he's mastered his family's lasagna recipe. Dieters beware: it's close to impossible to resist going for seconds.
The key to this magical meal? The secret is in the sauce...tomato, that is. Homemade tomato sauce brings out the flavour in every bite of the dish. Fortunate to have learned the process of making this delicious sauce, Nicholas puts his knowledge to good use and continues the tradition every September when tomatoes are in season, making sure to make enough to last!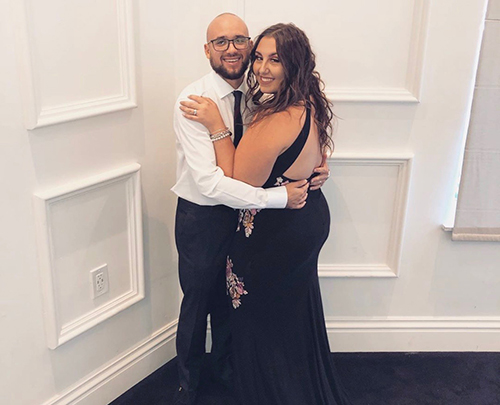 Name: Warren DeForest | Role: Director of Strategic Development
As the most senior member of the Food Supplies sales team, Warren handles the company's largest grocery accounts. Acting as the primary contact for ingredient sales and new projects to Loblaws and Sobeys, you can thank Warren for some of the innovative products and fun initiatives you may have seen in their stores. Warren has been with Food Supplies for nearly 25 years and serves as a source of industry and product knowledge for our entire team.
At home, Warren has been married to his wife Josie for 25 years, with a university-aged daughter and a son entering his last year of high school.
True to his ability to forge connections, Warren says his secret culinary weapons are the people —the family and friends that cook with him, and the great company he shares his food with. Time spent catching up, laughing together, and making memories is special, and he chooses to make simple, family-friendly favourites that everyone enjoys.
His go-to? Seasoned T-bone steaks with corn on the cob and garden salad. Warren also likes to throw in a few extra sides for variety, like grilled veggies with roasted garlic and pepper seasoning, and mashed potatoes with a good gravy for garnish.
Now that their secrets are out, use them as inspiration for your next meal, celebration, or get-together to help make it extra special.