Videos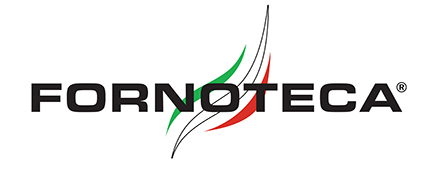 How To Assemble Your Oven
Pizza Bianca (Gorgonzola, Peaches & Balsamic Glaze)

Sun-dried Tomatoes Prosciutto & Olives Pizza
Ricotta, Lemon Zest, Walnuts, and Honey Focaccia Pizza
Focaccia with Mortadella & Pistachio



How To Sharpen Your Knives
How To Chop: The Lever Technique
How To Chop: The Hammer Technique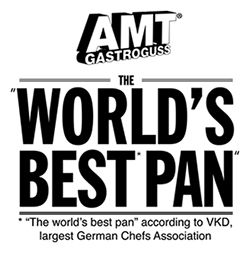 AMT Pans - Non-Stick Surface
AMT Team Canada at the IKA Culinary
Olympics 2020
Chef Testimonials from IKA Culinary Olympics 2020

Informative Cooking Videos | Food Supplies North America
Written descriptions and photos are vital in learning about our products, but sometimes you need to see it in action! Whether you're a professional chef, cook-at-home foodie or a grocery buyer looking for new equipment, you can get to know our featured brands better with our video content.
Using Your New Cooking Supplies
Whether you've just bought a new piece of cooking equipment from us or are weighing the pros and cons of making a purchase, our videos can show you how it all works. Let us provide inspiration and give you a behind-the-scenes peek at culinary professionals at work.
Our Friedr. Dick videos range from informative to instructional. Watch a clip to learn more about the brand and what sets it apart from others on the market, or observe a master at work to hone your own cutting techniques. Seasoned chefs will benefit from the refresher, while home foodies can take this opportunity to pick up a few new skills.
AMT pans haven't been called the world's best for nothing! Listen and watch as top chefs worldwide talk about their top-notch experiences with using AMT cookware while competing at the 2020 Culinary Olympics. You can also take a closer look at how AMT's superior nonstick surface performs under demanding, real-life cooking conditions and how well it holds up compared to conventional nonstick.
Need more inspiration? Our short food videos are packed with info you can use in your kitchen right away. Subscribe to our YouTube channel for more great video content!