Profboard Pro Series 270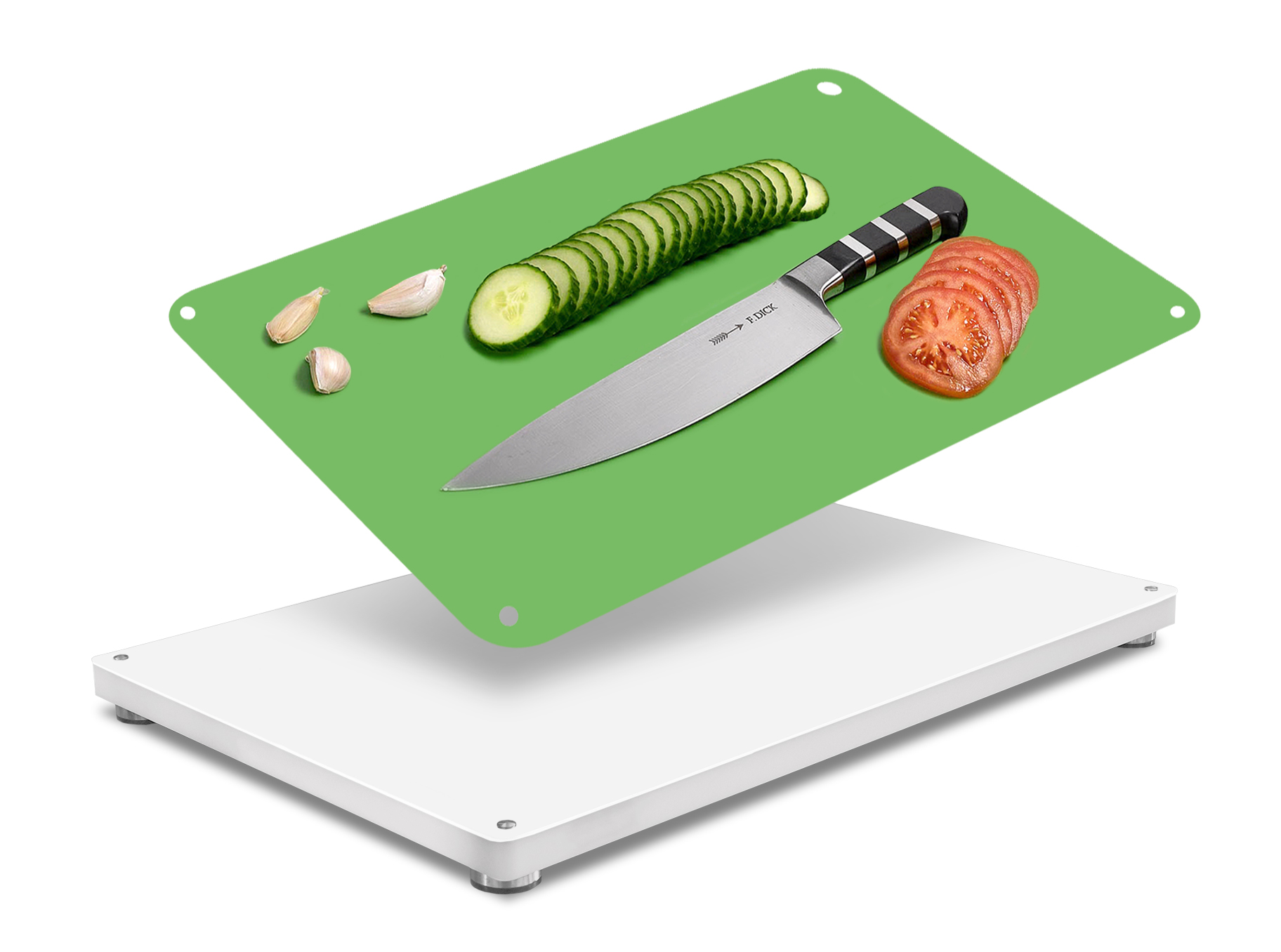 Profboard Professional Series 270 cutting boards were developed for professional chefs and food enthusiasts. All materials have been approved for food and can be re-utilized or disposed of in an environmentally friendly manner. Series 270 comes with six replaceable sheets in food safety colours. Series 270 can also be diversified with additional accessories, including our carving board and chopping board.
Includes 6 Sheet Colours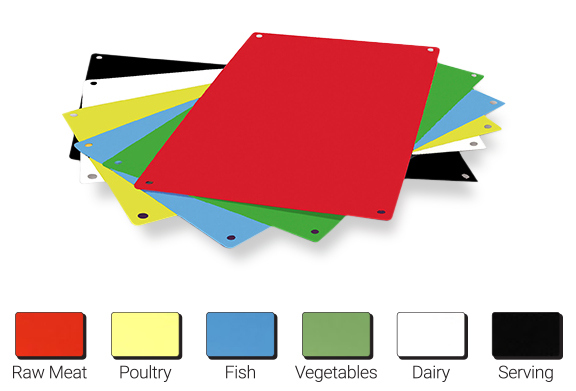 As seen on the Marilyn Denis Show!