Europaeus by Dalebrook


Every one of our products is innovatively designed. Our products are all made using the highest quality materials, incorporating new styles, shapes and finishes, providing all of our customers with a premium and durable food service solution.
Each product is inspected, examined and tested using a number of different quality checks, confirming that our products not only meet but exceed European Food Safety Standards.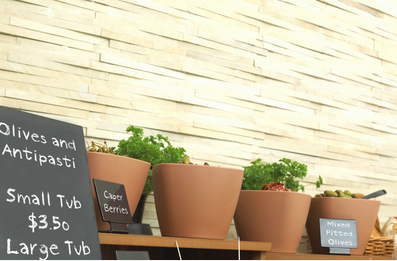 Pots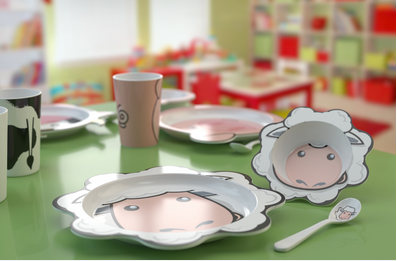 Children's Dinnerware